Getting a workout in with no equipment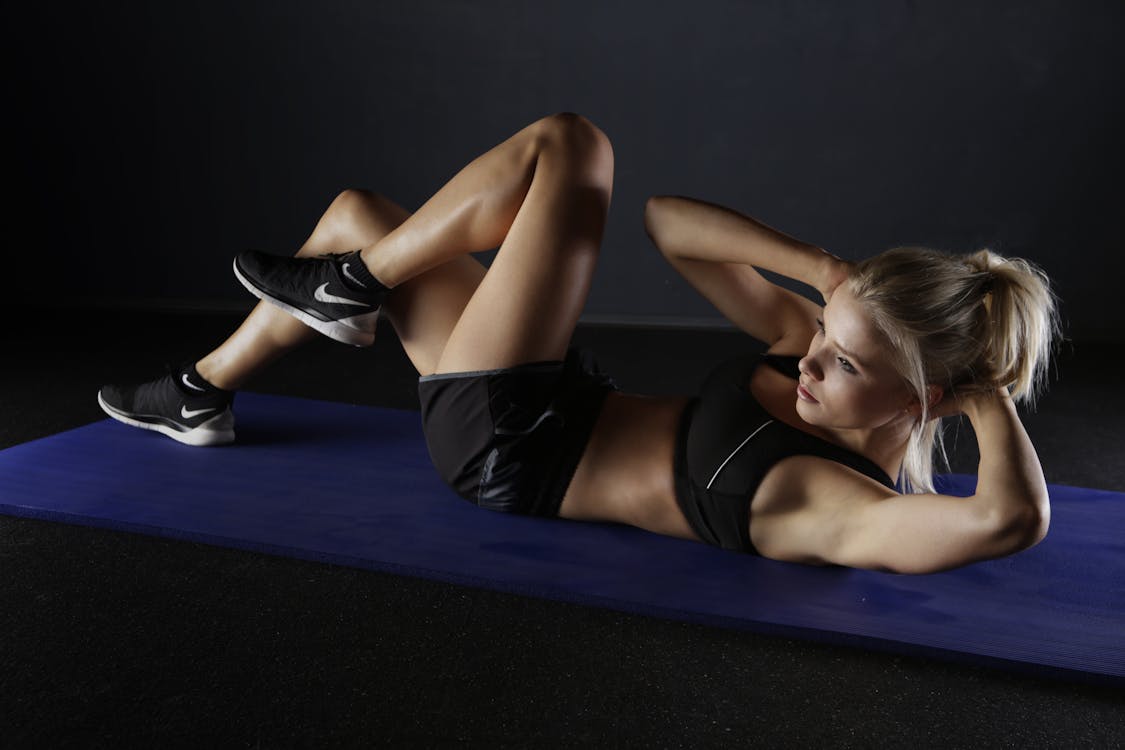 How many times have you thought "I'm going to have to skip my workout today. I can't get to the gym and don't have any equipment!"
Click For Rest Of Article
---
Dealing with Multiple Attackers
"Multiple attackers? Bring them on, I train all the time"
Click For Rest Of Article
---
Throw the strongest punch of your life!
"Teach me how to throw a punch? I don't need an instructor for that!"
Click For Rest Of Article
---
Quick & Easy Workout
Only have a few minutes to get a workout in, and no equipment? We have you covered!

Click For Rest Of Article
---
The Very First Time
I finally made it. The glass door stood before me, large windows on either side, already fogged up from the class prior. I could only make out the shapes of people moving around inside. Here goes nothing!

Click For Rest Of Article
---
How to begin training
So you've been looking at fitness routines, martial arts styles, weapon defenses, and all kinds of action movies. You've finally decided to take the next step and try out a class at a local gym…and that's where everything stops. Sound familiar?

Click For Rest Of Article
---
What is Krav Maga?
When you hear Krav Maga, what are your first thoughts? Intense? Effective? Brutal? It's all of these things, but also more.

Click For Rest Of Article
---
Member Spotlight
Xtreme Krav Maga & Fitness- St. Louis enjoys turning the spotlight on its members. They are the ones who are taking the knowledge gained from the self defense training to make a positive impact on their lives and the lives of others.
These members exemplify our mission "to improve and save lives." If you are interested in being highlighted or would like to nominate a member, please contact us.

---
Meet Kristin Frisella
 Why Did You Choose Xtreme Krav Maga & Fitness – St. Louis?
I became a member in May of 2014. This is a great place to exercise and you also learn something beneficial. Self-defense is important and everyone should learn, especially women. It not only builds a sense of confidence, it is fun and a great workout!
Which Classes Do You Attend?
Xtreme Fitness, Krav Maga Beginner and Krav Maga Ground Fighting.  I also go to many of the different seminars offered here. The more you learn the better off you are.
---